Say the name Jim Lutes and chances are a top performer in your company has attended one or more of his dynamic trainings over the last few years.Having taught his branded form of human performance since the early 1990s, Mr. Lutes has accelerated top level entrepreneurs throughout his career by conducting trainings on personal growth and subconscious programming into worldwide markets.
Life Changing Experiences
Quisque commodo id mi non porttitor. Aenean sapien eros, commodo in lectus eu, auctor pretium diam. Mauris non orci quis est hendrerit laoreet id eget purus. Vivamus id ex non urna pulvinar consequat. Convallis a pellentesque nec, egestas non nisi.
GRANT STEVENS SUBCONSCIOUS TRAINING
JIM LUTES MARKETING TRAINING
JIM LUTES MIND TECHNIQUES TESTIMONIAL
JIM LUTES MASTERING THE SUBCONSCIOUS MIND
"I've been in the personal development industry for 40 years. Mentored Tony Robbins and have worked with Jim Rohn Zig Ziglar, HarvEker and more. Jim Lutes and his techniques are right up there with the best."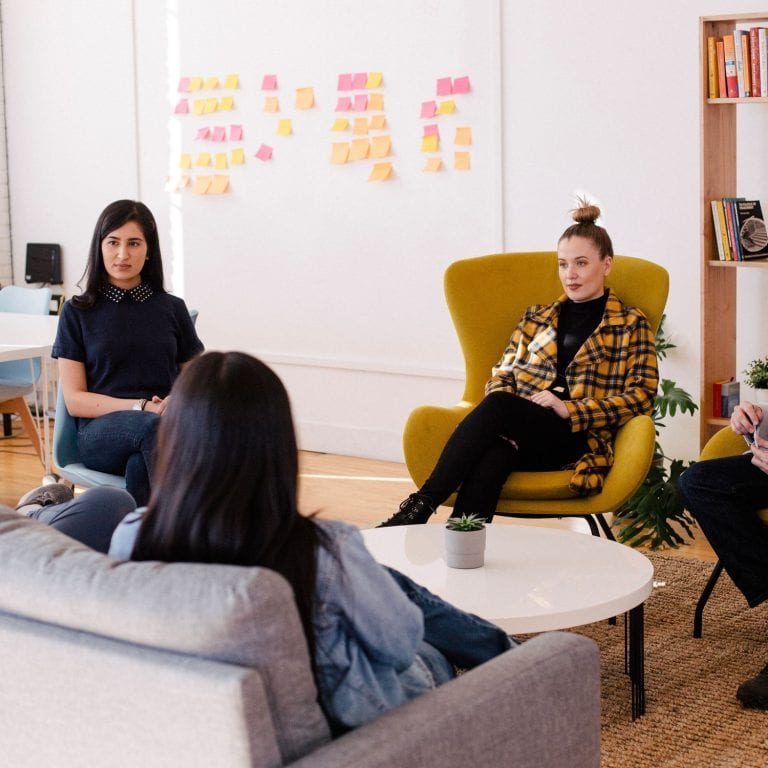 "Jim has the gift! He has taken rare concepts and evolved them to an unsurpassed level that is guaranteed to change your life and your destiny. I highly recommend anyone who feels they aren't reaching or living up to their potential to consume Jim's materials. It is food for the hungry mind and gifts for the yearning soul."